Welcome to
Millenia Luxury Homes
The word Millenia refers to a period of one thousand years, and at Millenia Luxury Homes our goal is to build both homes and relationships that will stand the test of time. We employ the very best trade partners and use only the highest quality materials to make certain that every home we build is built to last.
Homes are more than lumber, drywall and paint. They are a reflection of who you are, your dreams, your experiences, and what you love. That is why, at Millenia, it starts with getting to know you.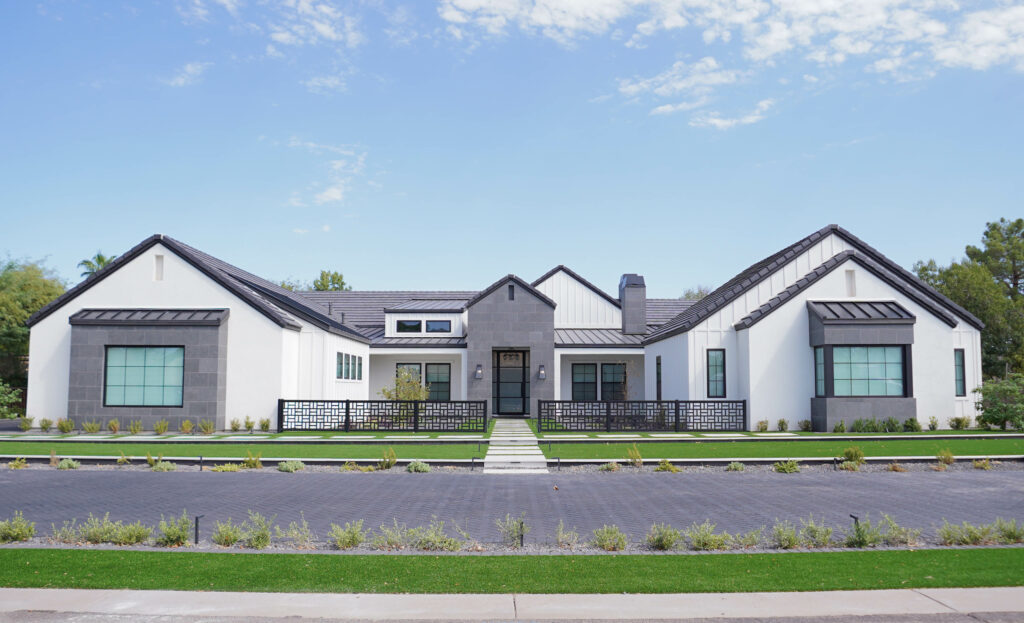 Gilbert, Arizona
Luxury Modern Farmhouse
7,782 sq ft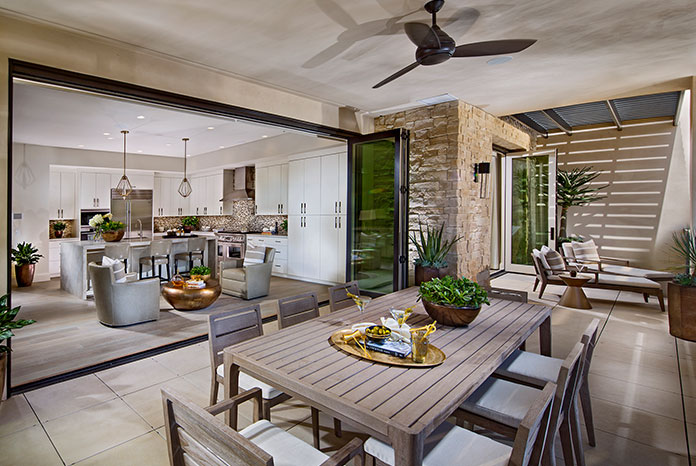 Paradise Valley, Arizona
Luxury Modern Territorial
2,502 sq ft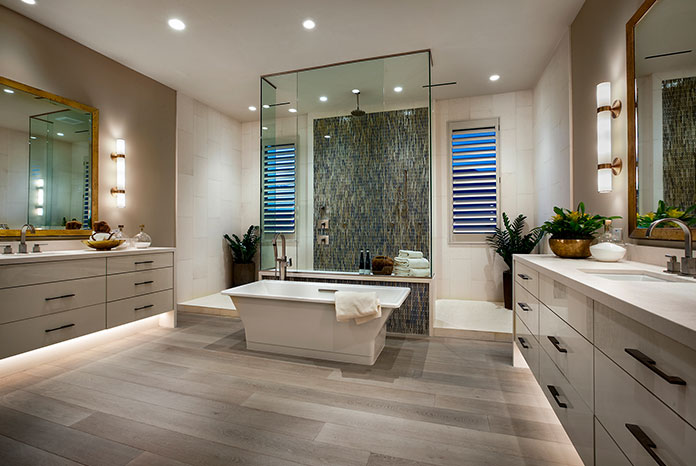 Paradise Valley, Arizona
Luxury Modern Territorial
3,201 sq ft
Your home should be a reflection of who you are, what you value, and the way you want to live.
For Millenia, your home is an individual work of art. Your home is unique and requires a builder that is willing to listen and understand your hopes, your concerns, and your expectations.
We know that there are many approaches to planning for and building a home, but we consciously made the decision to build only a few homes a year so that we can offer you the personal attention that you deserve. We have no ambitions to be the biggest, we only want to offer you the best!
We believe in open communication and in doing what we say we're going to do. At Millenia, we promise you something different: to build your home with integrity, respect, and passion.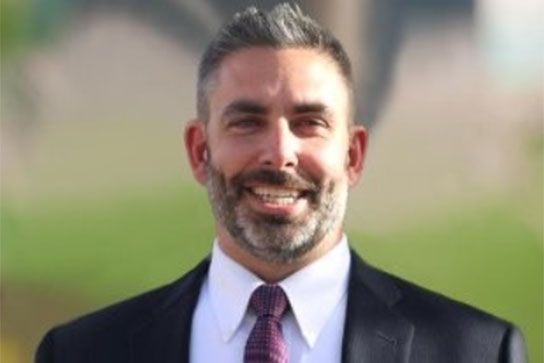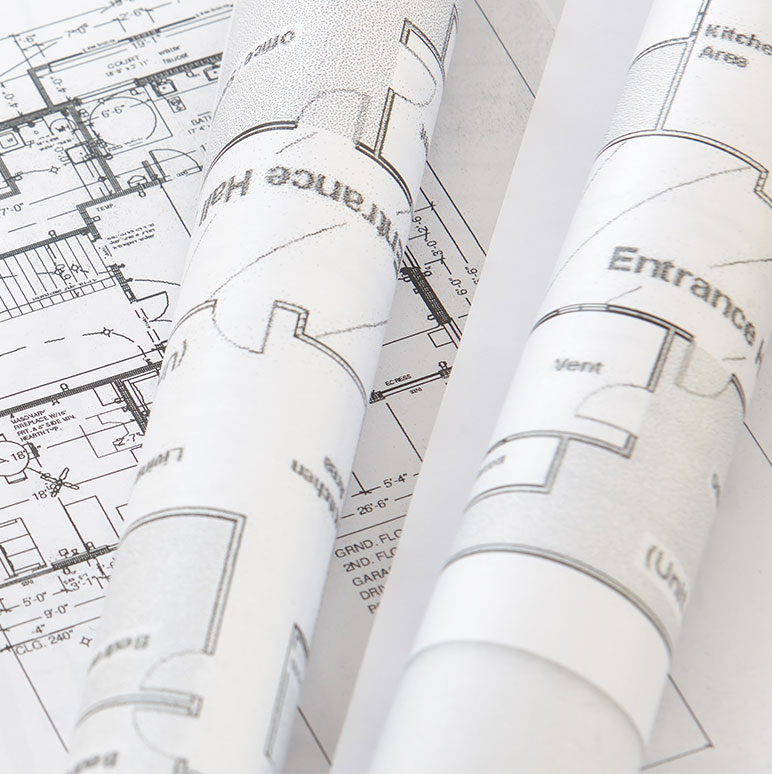 With a homebuilding career that spans over twenty years, Travis has a passion for building homes. He truly believes that there is nothing more noble than building a home where people will live, work, gather, and make memories.
Travis believes in personalized service and runs every job personally. Its the only way to guarantee that your home will be built with the care it deserves.
Travis obtained a Bachelor of Science degree in construction management from Brigham Young University and a Master of Business Administration degree from Arizona State University.
Over the years Travis has framed homes, developed large master plan communities and been a part of designing and building hundreds of new homes, here in the Phoenix Valley.
When he isn't working Travis enjoys spending time with his wife of twenty-eight years and their three son's.